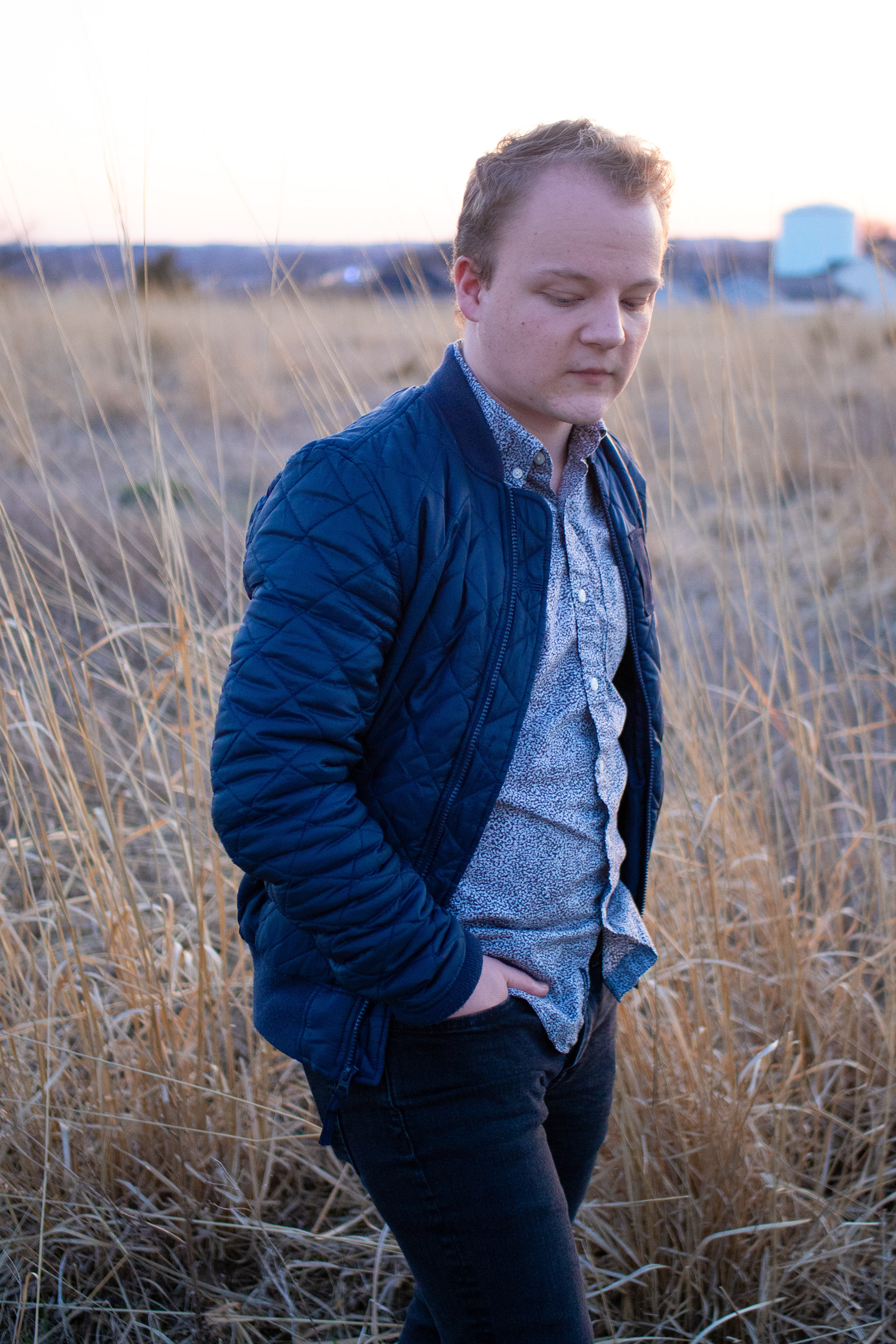 I have until very recently practiced freelance photography in my hometown of Rochester, MN and am now delving deeper into the theories, mechanics, and application of the photographic medium in RIT's photojournalism program. With this new, academic approach to photography I am learning through assignments, one of which is to maintain a digital journal of artists with the aim of becoming familiar with the practice's past. I've imbedded my digital journal to the bottom of this page. 
Photography took a larger role in my life about three and a half ago when my dad agreed to lend me his camera. I loved the creative possibilities that came with the instrument. I spent my free time visiting online photography threads with the intention of learning more photography techniques that I practiced eagerly. I woke up before sunrise many mornings to use the sun's light as it rested just above the trees and left late at night to capture the lights left by cars as they crept past my slowed shutter. As I continued shooting, I moved to getting my hands on books featuring the photo essays of accomplished street photographers. I grew to admire the glimpses of life that these photos showcase so I began taking pictures of more people. I started by walking around downtown, later moving to social rallies.
 At the moment, I shoot for RIT's student publication, The Reporter.